Warisaki®method
About the Warisaki®method
With the Warisaki®method, metal (plate, coil, rod) is split in a press mold to form specific shapes. It is an innovative technique that enables complex three-dimensional shapes to be produced, something not possible with ordinary metal stamping.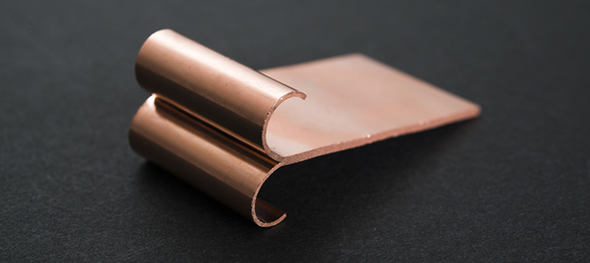 Usage examples
T-shaped fittings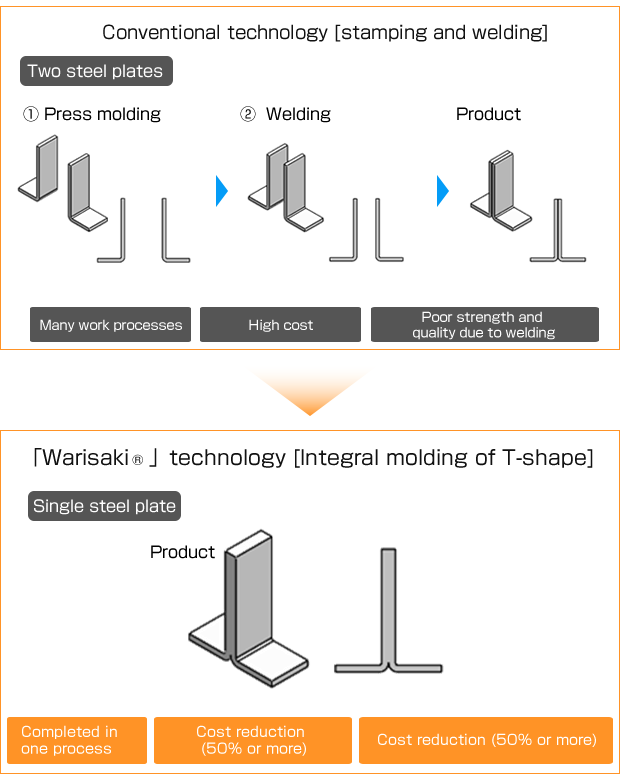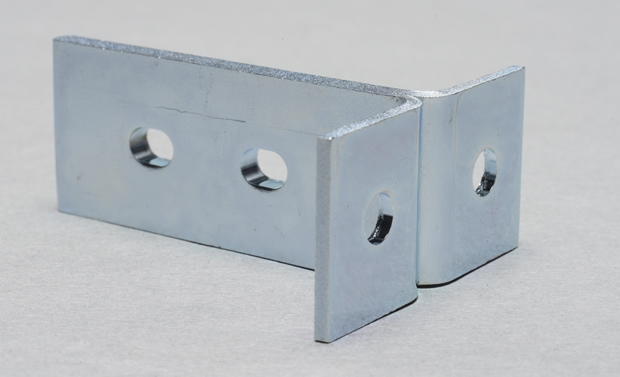 Other technical information
Materials that can be handled:
Iron, copper, stainless steel, aluminum, brass
We are currently working on development for application to other materials as well with an aim of use with high‐tensile steel plate, titanium, and others (materials difficult to work with).
Plate thickness:
0.6 mm (divided into 0.3 mm parts)
Application fields:
Automobiles, electrical appliances, light electrical machinery, heavy electrical machinery, aircraft instruments
Products:
T-shaped fittings
More information on the Warisaki®method